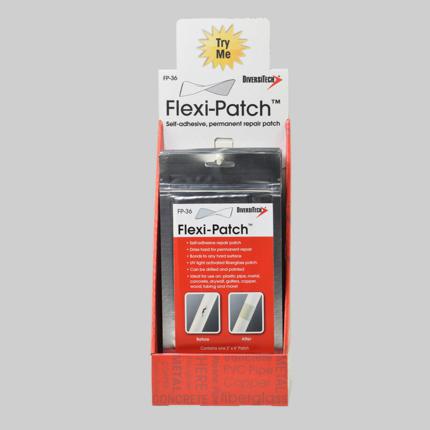 FP-36
Flexi-Patch
Flexi-Patch™ is an easy to use flexible repair patch ideal for repairing almost any surface. It cures quickly using only UV light from sunlight or a UV flashlight for a long lasting, permanent repair. Flexi-Patch is a fiberglass-reinforced polyester ideal for use on PVC, plastics, metal, wood, concrete and more. It's the easy way to permanently patch almost any surface. It dries hard for permanent repair. Can drilled, tapped and painted once dry.
List Items
No Data Found
There is no data to display for this query.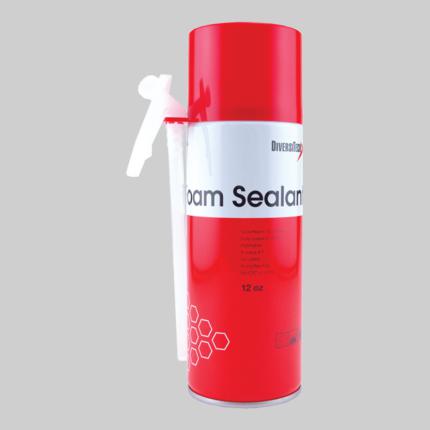 01714
Foam Sealant - One Component
One component closed-cell expanding polyurethane foam sealant for lineal caulking applications. Air-moisture cure. Tack free in 20 minutes; fully cured in 12 hours. Paintable. Use for insulating and sealing around windows, doors, pipes, ducts and vents. Non-toxic when cured. Paint to protect from UV exposure. R value 4.7 (1in. thickness). Foam contains fire retarding chemical and is U.L. Listed but not rated as a firestop product. Environmental concerns have led us to replace CFC's and HCFC's with hydrocarbon material in our one component foam products. See instructions on each product to ensure safe use and quality results.
List Items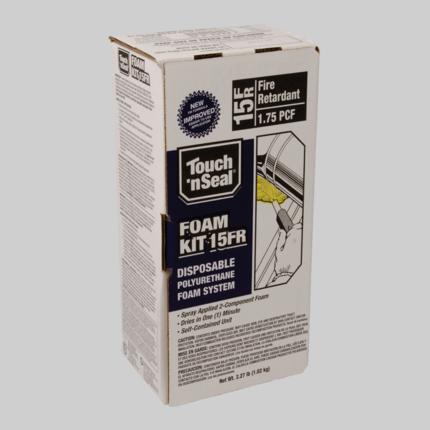 10012
Foam Sealant - Two Component
Two component closed-cell expanding polyurethane foam sealant for cavity filling, surface coating and insulation applications. Rapid chemical cure (Component A and Component B). Tack free in 2 minutes, fully cured in 20 minutes. Use for insulation repairs in refrigerated enclosures. Spray coat and insulate tanks, pipes, tubs and panels. Non-toxic when cured. Paint to protect from UV exposure. .R value 5 (1in. thickness). Kits include dispensing nozzles, hose and flow control mechanism. Foam contains fire retarding chemicals and is U.L. Listed but is not rated as a firestop product.
List Items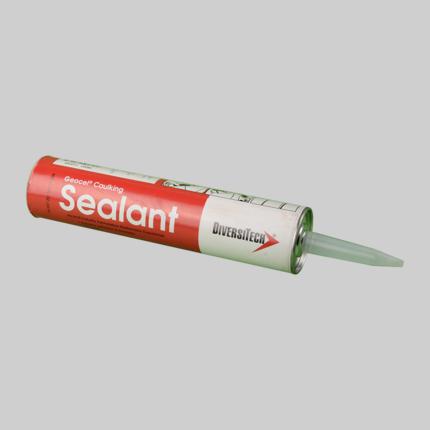 18001
Geocel Caulking Sealant
Exceptional bonding and sealing caulk for interior and exterior applications involving seams, joints, ductwork, flashing and any similar use. Excellent adhesion to virtually any surface (metals, fiberglass, wood, concrete, brick and most plastics) even if moisture is present. Resealable, paintable, flexible. Will not crack, chip or peel. Specially formulated for the HVACR industry.
List Items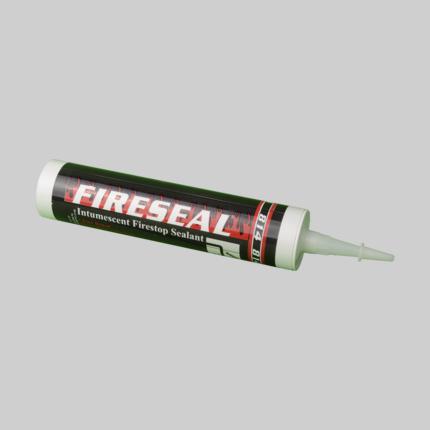 16491
Firestop Products for Class
A Buildings
U.L. Classified. Code Approved. Seal penetrations of plumbing, refrigeration and AC lines, ducts, vents and electrical cable through fire-rated floors, walls and ceilings. Easy-to-use, non-shrinking, non-toxic and permanently flexible. Blocks fire, gas, smoke, air and water migration. Use ceramic fiber filler together with putty or caulk for thick penetrations. Technical bulletins available.
List Items
6-202-1
DiversiGum™ Sealing Compound
Non-hardening. For plugging openings through foundations or around refrigeration tube entry.
List Items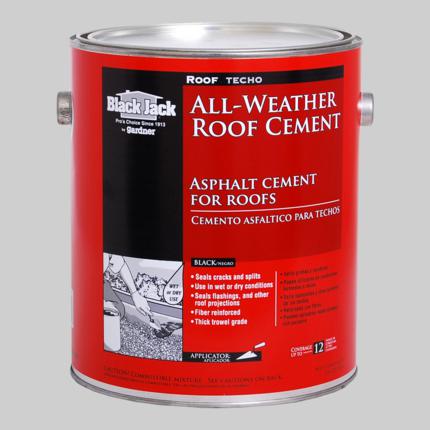 RM-1G
Black Jack® Roof Cement
Black Jack® All-Weather Roof Cement is an asphalt based patching compound designed to repair cracks, splits, seams and holes in roofing materials. It also works great in new construction and in setting flashings, drip edges and roofing material
edges.

• Use in wet or dry conditions
• Seals flashings, and other roof projections
• Fiber reinforced
• Thick trowel grade
List Items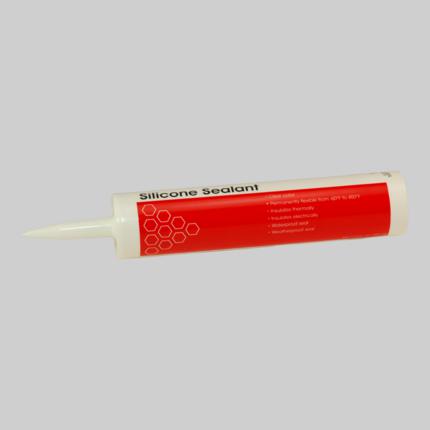 7-4000
Silicone Sealant
Food grade 100% RTV Silicone Sealant. Can be used in applications for continuous use to 450°F. UV and water resistant. Long-term flexibility. Non-paintable. Available in 10.3 fl. oz. tube for use in standard caulk gun or in 3 fl. oz. squeeze tube.
List Items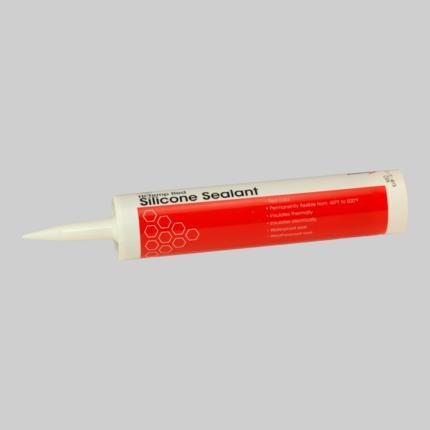 7-4300
High Temp Red Silicone Sealant
A one part non-slumping paste that cures to a tough, rubbery solid at room temperature. Formulated to perform at temperatures ranging from -85 degree F to 500 degree F for continuous operation, and to 600 degree F for intermittent exposure. Tack free cure time – 15 minutes. Full cure time – 24 hours.
List Items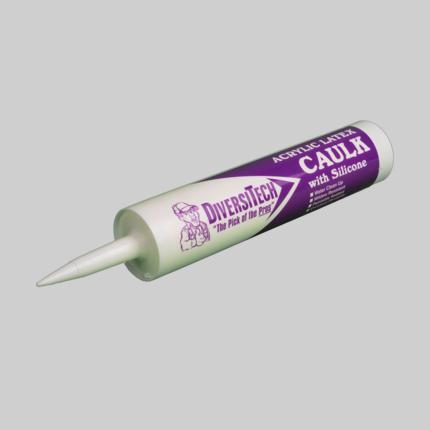 7-4500
25 Year Acrylic Latex Painter's
Caulk
For both interior and exterior use. DiversiTech's 25 Year Acrylic Latex Painter's Caulk forms a tough, paintable resilient bond to all building material surfaces. Excellent resistance to water, weathering and moisture vapor.
List Items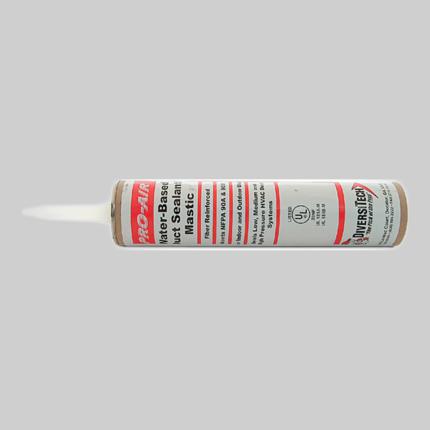 800-008
Pro-Air Duct Sealant – UL 181
AM-BM Listed
Water-based fiber-reinforced duct sealant/mastic formulated for indoor/outdoor use. Meets U.L. Class 1 rating and local codes while featuring long term flexibility and strength. Use on metal heating, ventilating, and A/C duct systems; as well as fiberglass duct board systems and flex duct systems. Recommended for use to 10in. of water column pressure without the need for fiberglass mesh reinforcement.
List Items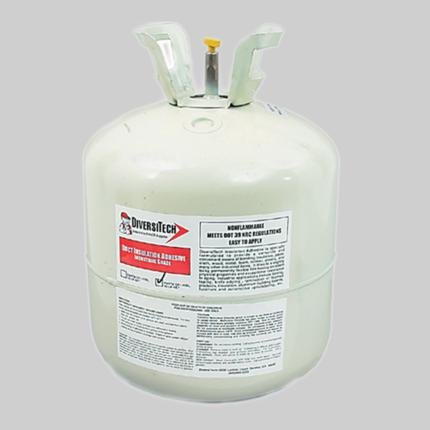 GP1-40BL
Pro-Air Industrial Grade Spray Adhesive
A clear, pressure sensitive aerosol adhesive with exceptional tack and shear strength characteristics. An excellent choice for most permanent adhesive applications: duct liner and wrap, sheet aluminum, fiberglass insulation board, and much more. The aerosol package offers a specially designed web spray pattern for even, controlled distribution. Flammability meets aerosol flame extension test requirements. Coverage is approximately 90-100 square feet per pound
List Items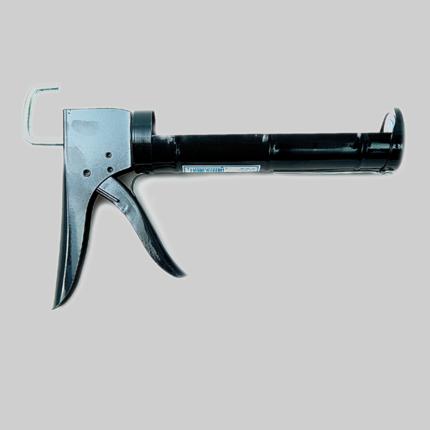 7-100
Caulk Gun
Caulk guns can be used to hold the sealant to seal duct work.
List Items